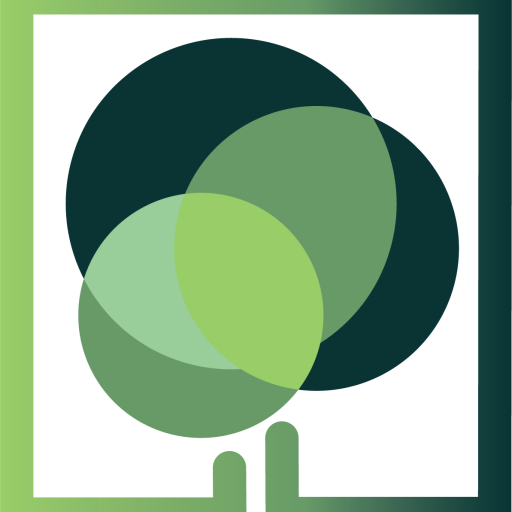 About a year ago, we received a call from the quality manager at a large, FSC-certified manufacturer of sanitary wipes located in the US Southeast.  The caller was new in her position, having replaced the previous manager.  She was aware of a Chain of Custody program but did not understand what it was for.  When she was contacted by their certification body to schedule their next annual audit, she decided to seek some help and called us.
Over 14 years of consulting practice, we have learned that certified companies occasionally need help maintaining continuity when key staff (especially a CoC Manager) are replaced.  Sometimes the hand-off is not managed well, and the replacement person is left to figure things out independently.  MixedWood has been able, in most cases, to "reverse engineer" existing systems and help the new staff bring things under control.  The company was certified but not producing any certified products in this case.  So, coaching them through their upcoming audit was simple.  We helped them identify and update their system documentation and bring things back into line.
Some months later, we contacted our client again to see how things were going and ask whether they might need any further assistance.  We got no reply.  Of course, this sometimes happens, so we thought little about it until nine months later when we got a call just like our first one.  A newly appointed quality manager was looking for help with their CoC system.  An audit was coming up.  To our surprise, it turned out to be the same company!  They had replaced their quality manager twice in less than a year and essentially abandoned their Chain of Custody certification twice in the same period.
A Sign of the Times
We don't have to remind anyone that the last two years have been anything but ordinary.  The COVID 19 pandemic has disrupted our day-to-day world in so many ways.  At first, we thought the effect on the certification business would be a shift to remote audits.  This continues, of course, with significant consequences, but more extensive changes than that are happening.  For lots of reasons, people are making changes.  Skilled professionals are in demand and finding opportunities to improve their circumstances and advance their careers.  We should not be surprised when they take them.
You might think that our story about staff turnover at a single sanitary wipes manufacturer is interesting and unusual.  We believe it is more significant than that: one example of a widespread trend that we have seen regularly for the past year or more.  We know of two other companies in different sectors which experienced similar rapid turnover affecting their Chain of Custody program.  Key staff leaving in quick succession.  And we have seen many other examples of personnel shifting and shuffling in disruptive ways.
This is firsthand evidence of a phenomenon notable enough to have a Wikipedia entry: "The Great Resignation."  Quite a lot has been written on the subject, including why it's happening and what to do about it.  We are interested in the effect it may be having on the wood product certification programs and our consulting business.
Responding to the Need
Here at MixedWood, we have discovered – quite by accident – that the Great Resignation is generating demand for our services.  A surprising proportion of our recent requests for assistance come from companies who specifically want help maintain the continuity of their Chain of Custody programs and 3rd-party certifications.  Can a tiny, specialized consulting firm effectively provide this kind of business continuity support service for a whole collection of much larger companies?  Should we?  These are questions we are asking ourselves right now.  In the short term, we are responding to our client's specific needs as we always have.  At the same time, we are exploring new avenues of service delivery to meet this new challenge.  We'll be sharing more about that quite soon.
In the interim, while we are all collectively trying to figure out what is happening, we would like to ask you for some help.  We would like to know whether this situation is as common as we think.  And what others may be feeling and what efforts may be underway to deal with it.
We promise to share the results very soon.