MixedWood LLC
What we Do Best
All of our services are scaled and customized to the individual needs of each client. Open-ended service contracts are welcome, plus our ongoing service and follow-up are always guaranteed.
Grow your business
Call us for a free consultation today
Expert assistance & Consultation
Related Systems & Programs
Independent Perspective
Exploration of Options
Evaluation of Needs
Procedure Templates & Documentation
Implementation of Training
Pre-audit evaluation & 2nd party internal audit
MixedWood Consulting
Our Comprehensive
Customized Approach
Expert Chain of Custody
Assistance & Consultation
Companies who are considering certification to one or more of the recognized "green" standards for paper and wood products often find the level of detail and complexity of the various programs to be a barrier to participation. It is often necessary to devote significant staff time to evaluate options, deciphering protocols and designing local approaches.
Our services are methodized to offer a short-cut through this maze. By utilizing the services of an expert in the field, a company can save staff time, direct and indirect costs, and the time needed for evaluation, implementation, and certification of third party Chain of Custody systems.
MixedWood specializes in expert assistance in the prominent Chain of Custody certification standards now being implemented in the paper and wood product marketplace, including:
Forest Stewardship Council (FSC)
Sustainable Forestry Initiative (SFI)
Programme for Endorsement of Forest Certification (PEFC)
ISO 14001
We also support Due Diligence and Controlled Wood systems.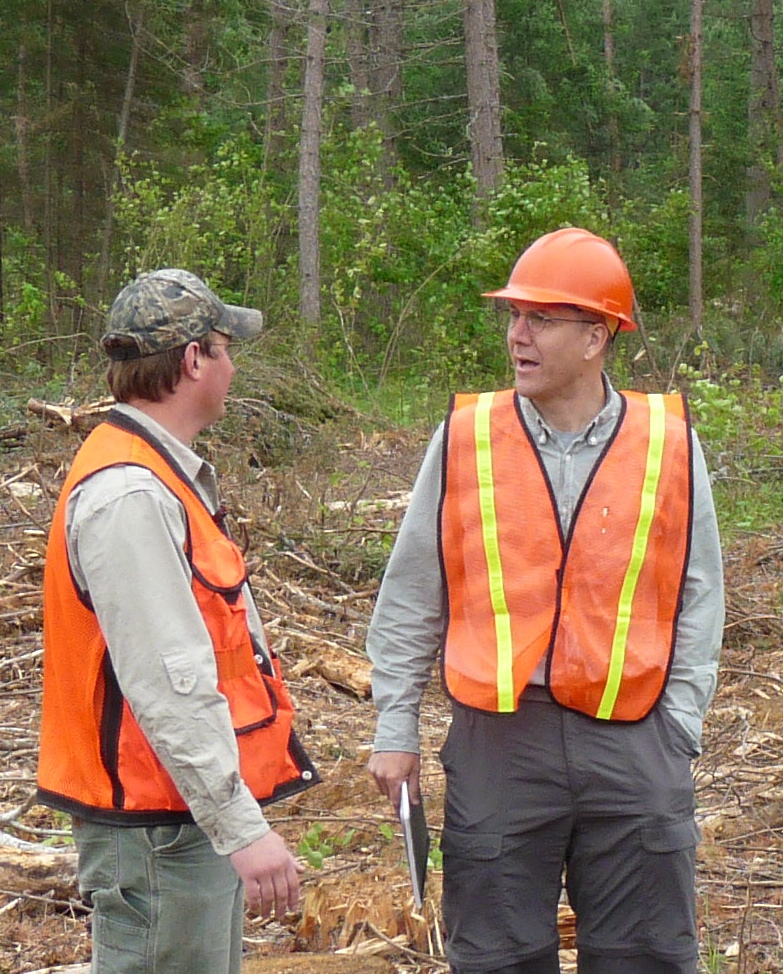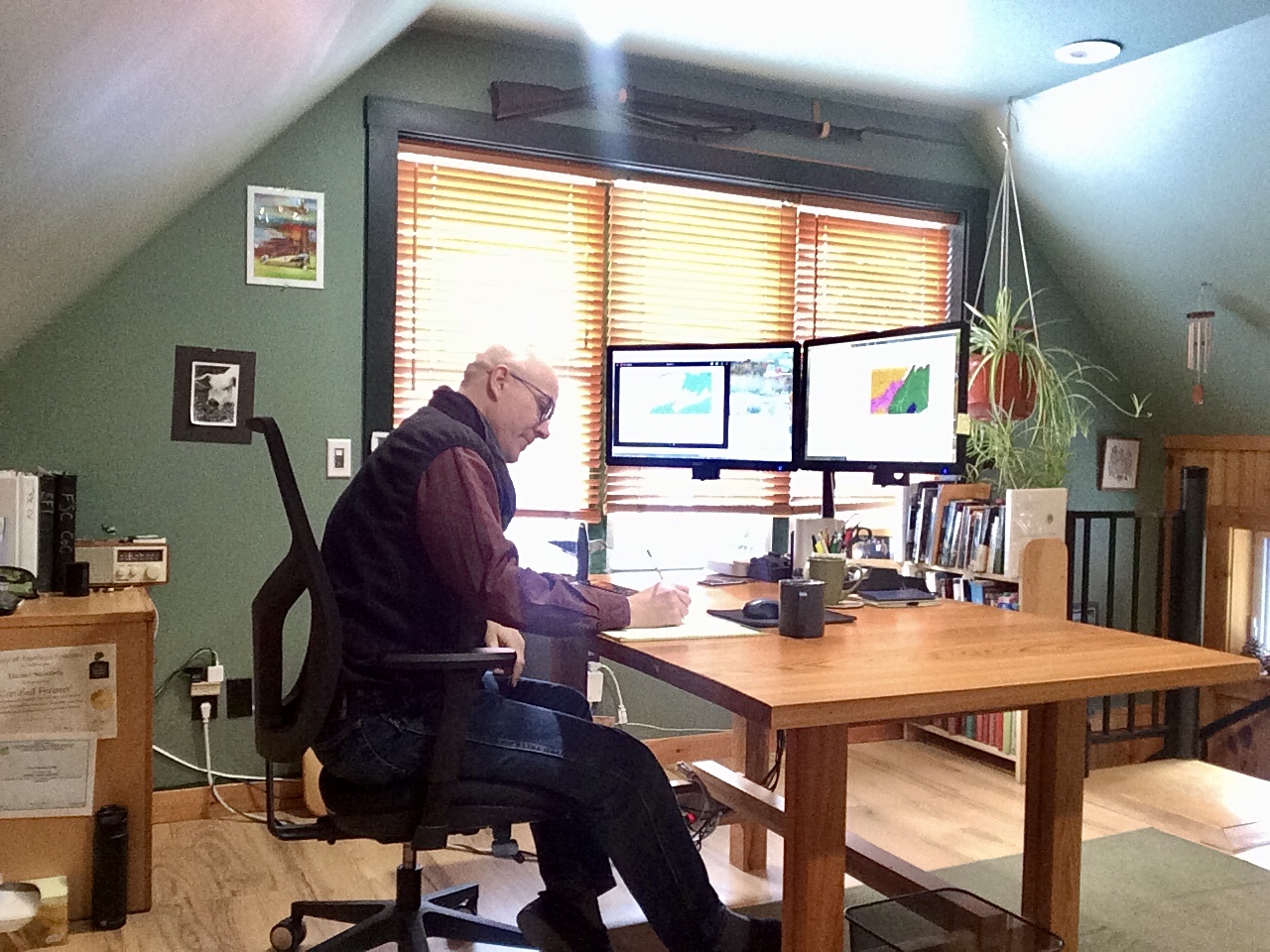 Almost all the public information about Forestry and Wood Product certification is promotional – somebody trying to convince you that their program is the best, the most credible, the greenest, etc.  This makes it very difficult for busy business people to make sensible choices about what is right for their company.
At MixedWood, we don't do promotion.  We have learned, through extensive and hard-won experience that all the programs have strengths and weaknesses.  We believe that open and honest dialog about this will improve the whole market, and we have committed to taking and holding a leadership position in this area.  See the MixedWood blog for more.
Exploration of Options
Straightforward answers to basic questions, such as:
Do I need a certificate to use FSC/SFI labels?
What are the differences between the programs?
Which one is right for me?
Which certifier is best?
What is a credit account?
How do I explain this to my customers?
Gap Analysis
A simplified checklist approach to evaluating where you stand
Highlights of how to utilize existing business systems to conform efficiently to the standard(s)
An itemized list of "gaps" which point you to the work needed to become certified
Procedure Templates & Documentation
Integrated into ongoing business practices and operating styles
Custom drafting and optimization of procedures designed to fit your specific business model
Record-keeping tools designed for smooth and painless certification audits 
Detailed work instructions for key CoC roles
Simplified checklists which track standard requirements from multiple programs in a clear and straightforward style
Implementation of training
On-site rollout and testing of the system
Staff orientation and job-specific training
Assistance and support for specialized CoC roles (purchasing, record-keeping, receiving, etc.)
On-call telephone and email support to your staff during implementation, certification and ongoing operation of the system
Pre-Audit Evaluation - 2nd party internal audit
A thorough examination of your system, following third-party protocols, prior to the certification audit
Designed to highlight and isolate weaknesses
Leading to specific advice and remedy