Controlled Wood Club
MixedWood LLC
Implementation Support for FSC Controlled Wood
NRA Specified Risk – Critical Biodiversity Area
Biodiversity values in the southern Appalachians include aquatic habitats, glades, and montane longleaf pine. Alabama is recognized as having the greatest number of freshwater species of mollusks and fish in the United States, and many of these species have very restricted distributions and specialized habitat requirements that make them highly vulnerable to extinction. The Cahaba River watershed is the center of the biodiversity hotspot, but the biodiversity area includes other smaller watercourses as well. Aquatic habitats driving this concentration of biodiversity include lakes, rivers, streams, bogs, swamps, ephemeral pools, fens, seeps, swamp forests and wet meadows. Other drivers of biodiversity include glades and montane longleaf pine.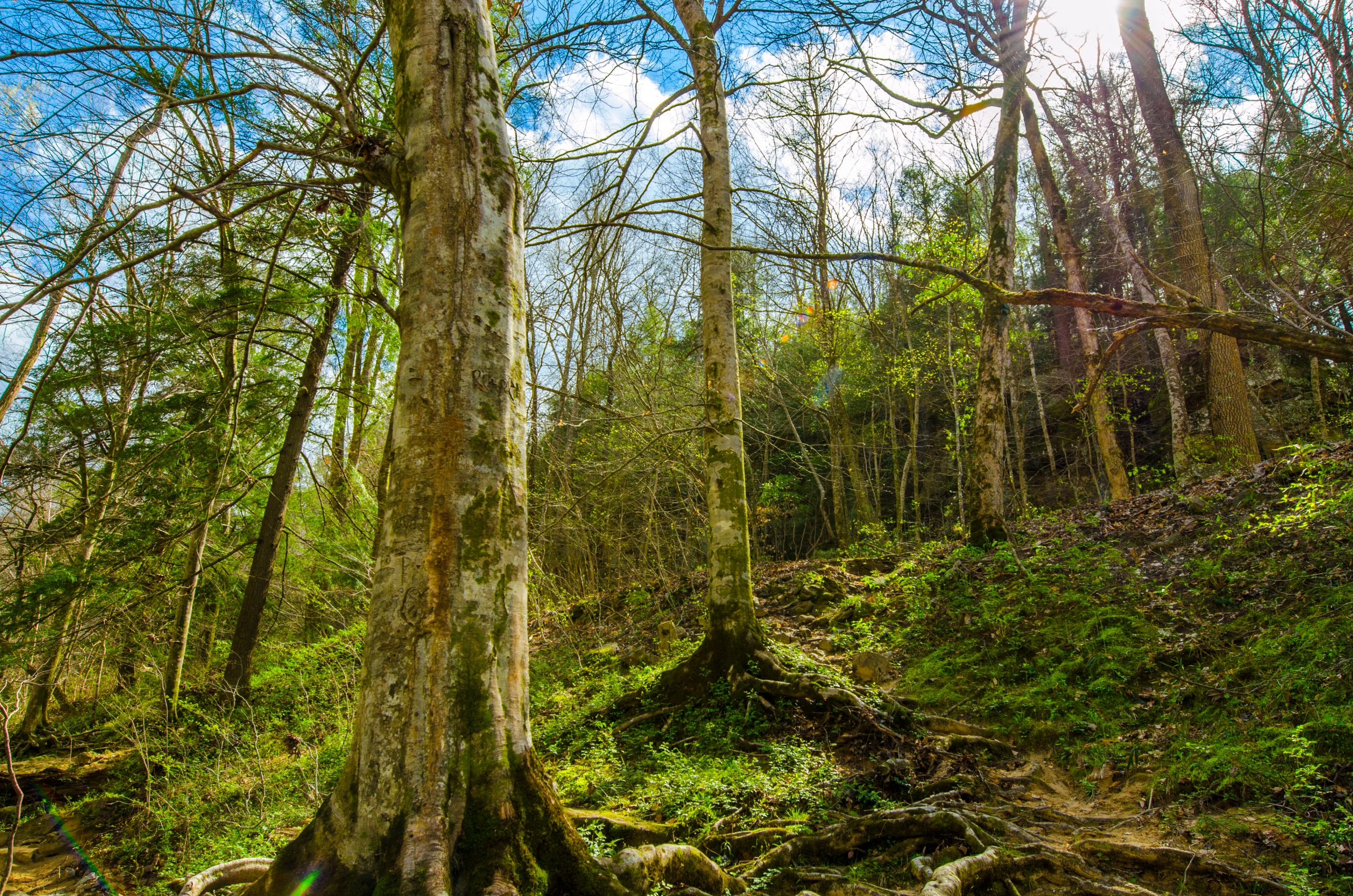 MixedWood Mitigation Resources
MixedWood Fact Sheet (Electronic & Print)
Suitable for electronic and print distribution to suppliers, landowners, and interested stakeholders. Includes a general description of the Specified Risk subject with links to mitigation actions and additional information.
Current Version: v4.0
Revision Update: December 2022
Reviewed: December 2022
MixedWood Additional Resource Package
A collection of downloadable resources for information and mitigation recommendations.
Updated with new resources: 5/19/2020
©MixedWood LLC 2022 All Rights Reserved