Controlled Wood Club
MixedWood LLC
Implementation Support for FSC Controlled Wood
NRA Specified Risk – Habitat
Mesophytic cove sites are highly diverse, closed- canopy hardwood forest occurring on sheltered sites at low- to moderate- elevation (1000-3600 ft), and sometimes higher. They tend to occur in large patches on concave slopes that accumulate nutrients and moisture. They are characterized by high species diversity and a complex forest structure. The ground level flora, in particular, has high species richness, often with abundant spring ephemerals. Rich cove forests have very fertile soils with a diverse herb layer containing few shrubs. Acidic cove forests are less fertile than rich coves but otherwise similar.
While the sheltered, mesic sites that support Cove Forests are not particularly rare, examples that retain structural components like the dense canopy and high species diversity (both in the overstory and understory) are very rare. These characteristics may take 200 years to develop. These sites will not have evidence of having been previously clear-cut or farmed (followed by regrowth of the forest). Typically, they will include basswood, buckeye, cucumber, walnut, and magnolias in the mid-story and yellow- poplar, beech, sugar maple, northern red oak, white oak, ash, and hickories in the overstory.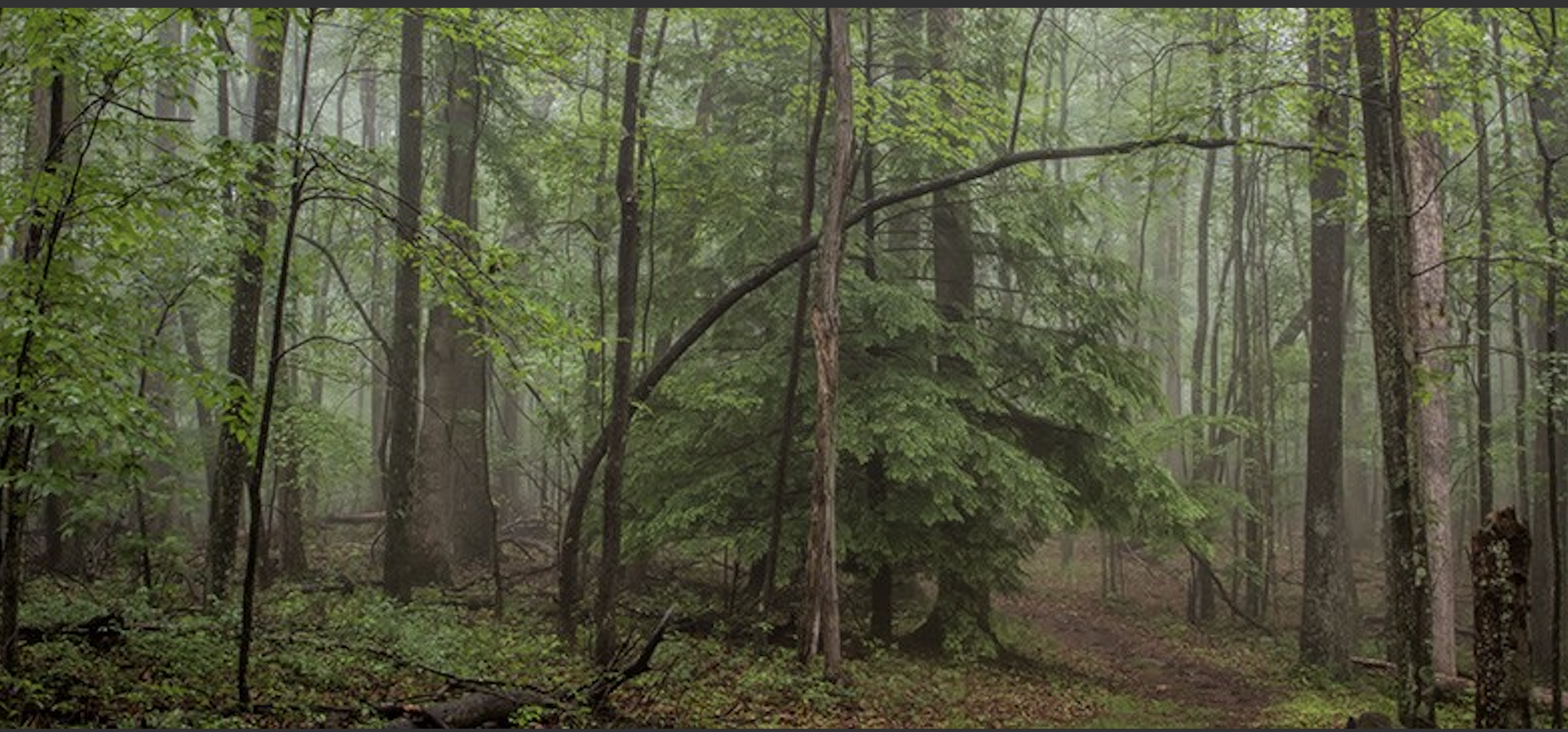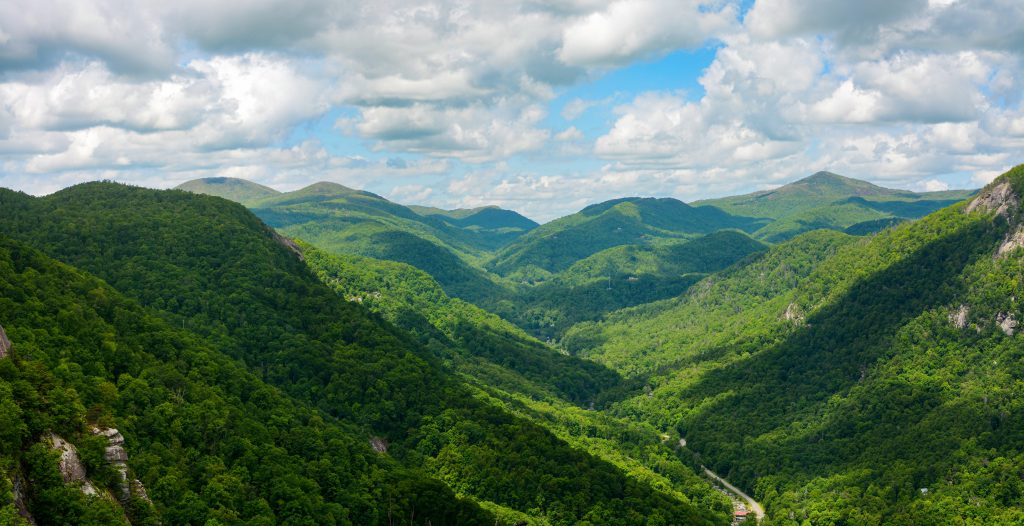 MixedWood Mitigation Resources
MixedWood Fact Sheet (Electronic & Print)
Suitable for electronic and print distribution to suppliers, landowners, and interested stakeholders. Includes a general description of the Specified Risk subject with links to mitigation actions and additional information.
Current Version: v4.0
Revision Update: December 2022
Reviewed: December 2022
MixedWood Additional Resource Package
A collection of downloadable resources for information and mitigation recommendations.
Updated with new resources: 3/26/2021
FSC Mitigation Options & Resources
for Mesophytic Cove Sites
FSC US has created a number of map-related resources to assist a certificate holder in determining if their supply area overlaps an area of specified risk. Click on the map below to view larger and to save for your own reference.
FSC offers spatial data layouts by request, as well as a list of counties that overlap specified risk areas. You can find more information about those here.
This document provides lists of organizations, regional programs, collaborative partnerships, research groups, and universities, or agencies who are working on issues relevant to Mesophytic Cove Sites. The documents are provided as resources for certified organizations as they seek to implement mitigation options. The lists will continue to be updated as new information is identified.
For a complete list of mitigation resources for multiple/all specified risks, you can read more here.
FSC released Controlled Wood Regional Meeting Reports for each region which can be found under each applicable region tab on our site. These reports contain the final mitigation options, along with background information on the Regional Meetings and the mitigation option development process. They are meant to assist a certificate holder in implementing control measures and mitigation options.
MixedWood created a PDF document excerpt of Annex 2 and Annex 3 from these Regional Meeting Reports for each Specified Risk.
– Annex 2 lists Mitigation Options by Specified Risk Topic
– Annex 3 provides a Specified Risk Overview, why FSC designated each as a High Conservation Value (HCV), in-depth identified threats and concerns, and more information about what FSC would like to achieve with your help.
Download Annex 2: Mitigation Options and Annex 3: Specified Risk Overview for Mesophytic Cove Sites
©MixedWood LLC 2022 All Rights Reserved